Education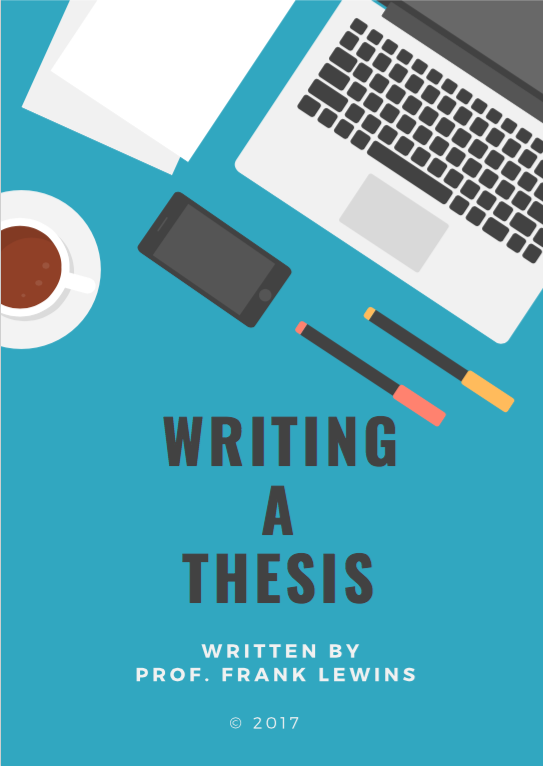 Writing A Thesis by Dr Frank Lewins
Writing A Thesis will be valuable for all students from a variety of disciplines facing the task of organising and writing a thesis.
$9.90
FIND OUT MORE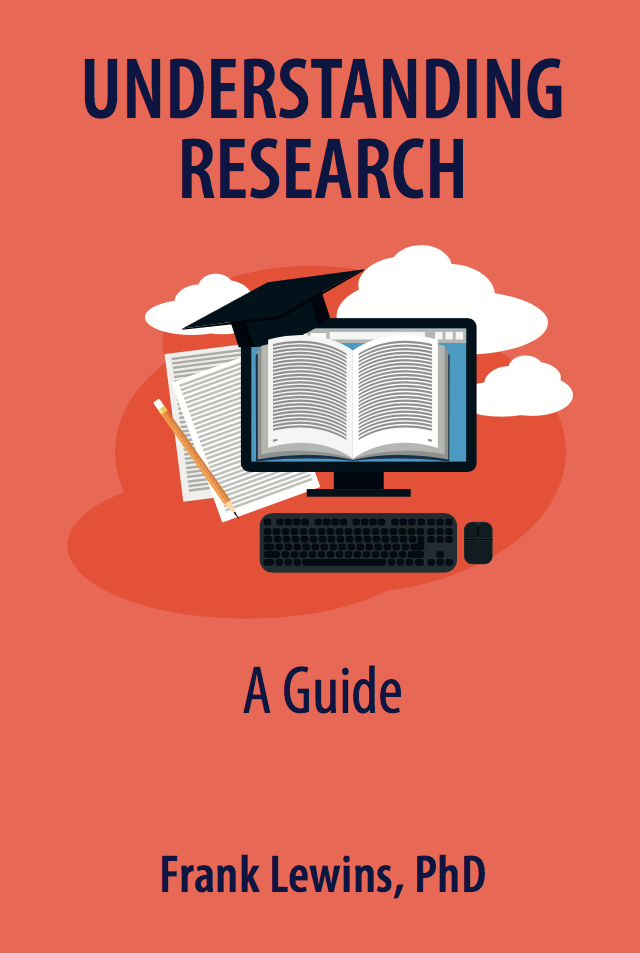 Understanding Research by Dr Frank Lewins
Research is a task normally associated with academics and scientists. But we all undertake research in our everyday lives. From a freelance journalist learning about an unfamiliar topic to people checking their health symptoms with Dr Google, we gather evidence and analyse the results before making an informed decision.
$9.90
FIND OUT MORE
"The sixth edition of this book continues to set the standard for organising and writing a thesis in the social sciences. The book's most important contribution is demonstrating the benefits of what Lewins terms an "intellectual approach" to writing. This recursive process begins with students firmly locating their theses in the broader context of the philosophy and sociology of science and comprehending the latent assumptions academics bring to their research. Lewins then provides images and prompts which enable students to reflect constantly on their writing practices, from an initial interest in a research problem to submitting a coherent and cogent thesis. This brilliant stratagem makes the book an indispensable guide for graduate students and supervisors."

Professor Jim McKay

Institute of Advanced Studies in the Humanities, The University of Queensland